ABOUT US
Bringing the Wisdom of Mother Nature to Life
From humble beginnings and with a knowledge of nature, we guarantee small-batch, handcrafted remedies that are unique and packed with healing plant medicine.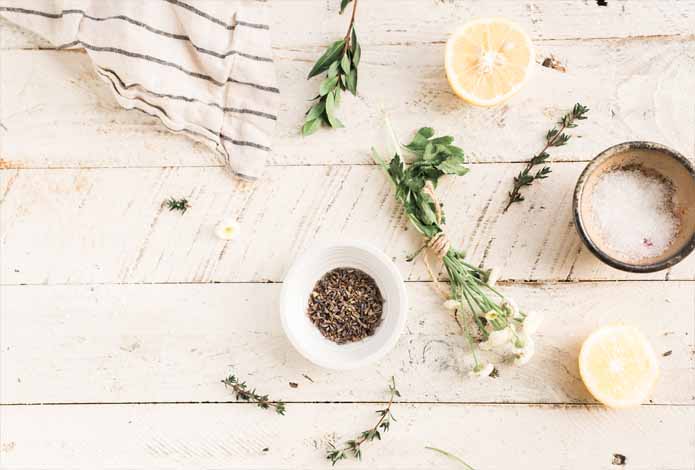 All Natural
Ingredients are carefully collected and sourced. We pride ourselves on all natural product creation for maximum health.
High Quality
Our botanicals are sourced locally, wildcrafted carefully and used properly.  Our motivation is your better health.
Unique Blends
With her natural knowledge and training, Amandha invents unique medicinal combinations that are designed to heal.
Toxin Free
We avoid all things toxic: parabens, bisphenols, dyes, synthetic fragrances & chemicals we know aren't good for you.
Our Shop: Homemade, Medicinal, Practical…
Welcome to YumNaturals Emporium, bringing the wisdom of mother nature to life. We invite nature's healing wisdom, in all her splendour, so that our lives may benefit from her medicines. With medical & scientific training, specific knowledge of chemistry and volumes of books digested, we have thoughtfully gathered a constellation of plants and remedies to develop holistically minded body care and herbal blends, completely free of toxins. Decades of experience have directed us toward effective professional supplements, medical jewellery, homeopathic medicine, aromatherapy and much more, for both humans and animals, all displayed to stimulate your senses, in our beautiful, Canadian location. Whether you shop online or visit our store, it is our sacred intention that you find all that you seek toward your maximum health and wellness.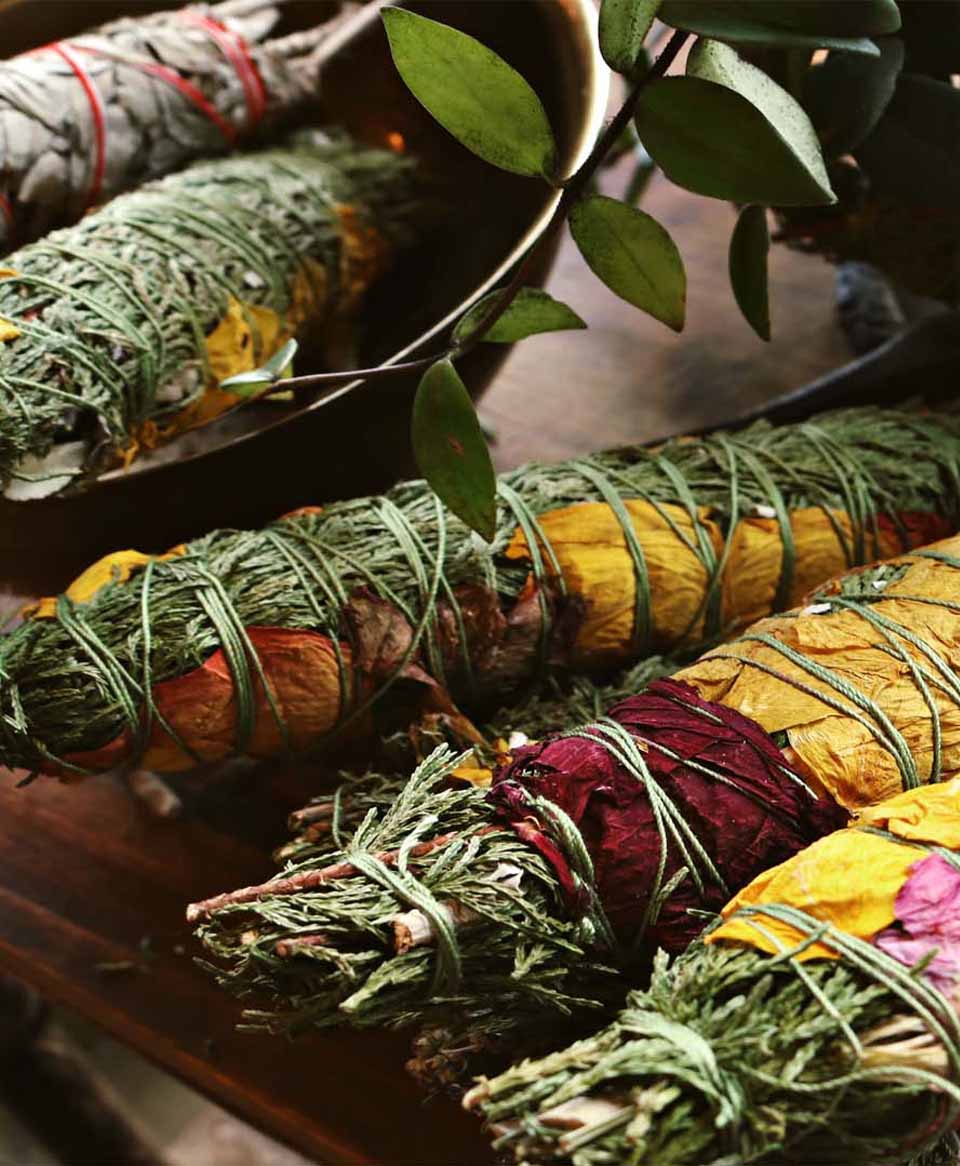 What is the latest in holistic health topics, scientific research, and natural healing knowledge? Our NEW blog page is located on our educational website Yummy.Doctor